DUNMAN HIGH CHINESE SOCIETY DANCE


Sunday, December 26, 2004
8:53 PM
the pic from hh.. =) thx!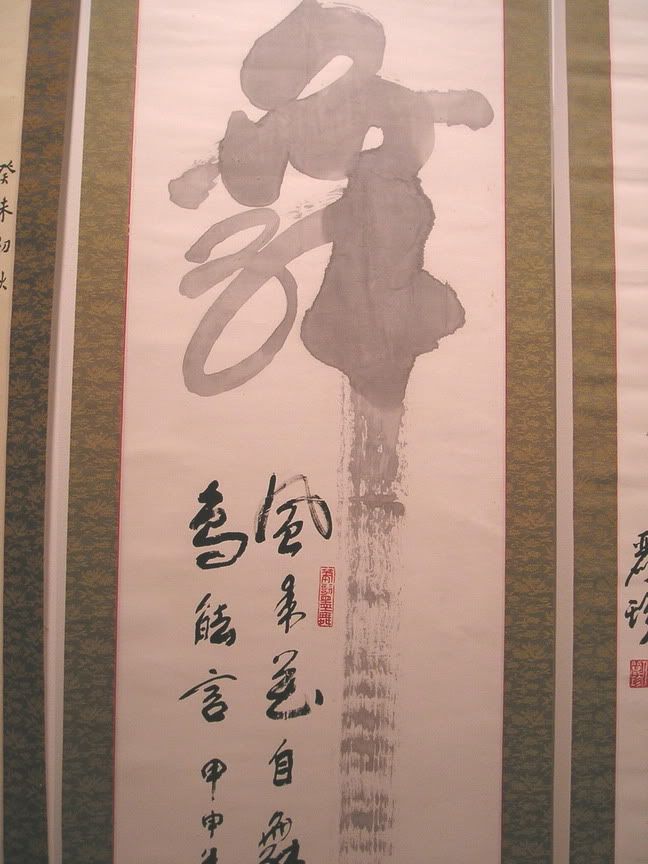 that shall be our spirit... :)


yifang.... :)

Wednesday, December 22, 2004
8:08 PM
everyone matters... ;)
everyone matters when it comes to dance...
no one is being left out... or at least you should not feel in that way...
though we might not have comment on your effort, but we are observing... *.*
so don't give up hope easily, just like we never give up hope on you... ;)
keep on trying your best... coz we are always there for you....
... wE nEed yOu ...
[ luvee... ]
yifang.... :)
Sunday, December 12, 2004
6:39 PM
Name List!
yoz peeps! Yihui here...
Here's the grouping for sec1s.
Hua Zhuang Zu
Joycelyn
Samantha
LinLu
Dorothy
Fu Zhuang Zhu
Joanna
MeiXian
YunTing
ShunYing
and rem our CS Chalet tmr!!! meet 3.30pm at Pasir Ris MRT! cya~
*cheErs*